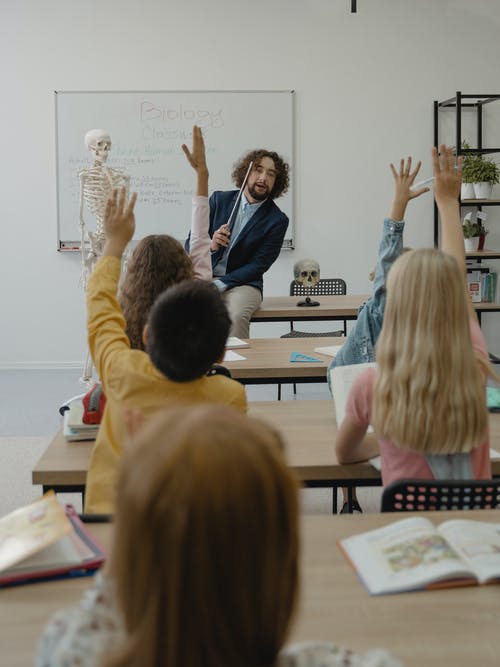 School Safety Plans
School safety plan (SSP) mandates can vary from state to state, with California having perhaps the most comprehensive requirements. SSP's generally involve individual schools engaging in an annual stakeholder based review of designated safety policies and practices to assure compliance. This process goes beyond gathering polices to include a "gap-analysis" review assuring the school can meet the expectations in those policies.
SSP's also address the fact there is no "one size fits all" safety plan. Each school must assess their own unique factors within the larger safety process.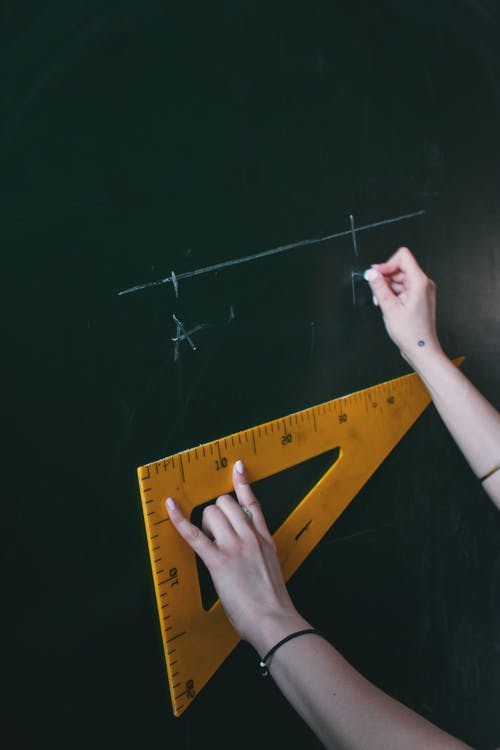 Emergency Operations Plan & Local Hazard Mitigation Plan
Emergency Operations Plans (EOP) and Local Hazard Mitigation Plans (LHMP) are federal mandates for governmental jurisdictions. A school district being considered a "jurisdiction." These plans are to be updated every three to five years depending on the plan. More information about EOP's and LHMP's can be found HERE.
The EOP is specific to the jurisdiction and is a comprehensive review of emergency situations such as school shootings, pandemics, and hazardous materials spill… An LHMP can be regional and addresses natural disasters such as earthquakes, wild fires, and floods.
EOP's & LHMP's provide the structure and processes for: