Who We Are
Planning . Perspective . Peace of Mind
The responsibility of Safety Plan compliance is frequently an ancillary duty of administrators who have very little time and frequently no training or support.
Let our experts provide the training and support necessary to assure your schools are as safe as they are required to be.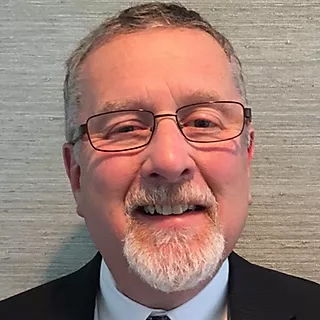 Eric Rosoff
CEO
Eric spent 31 years in law enforcement, including serving as a School Resource Officer and a member of California's School Law Enforcement Partnership. Since 1977, Eric has provided Safety Plan compliance training to hundreds of educators.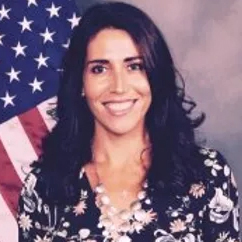 Soraya Sutherlin
Director of Emergency Management
Soraya is a Certified Emergency Manager by the International Association of Emergency Managers (IAEM). She has over 10 years experience in public health, local municipal government emergency response and communications, and school training and planning.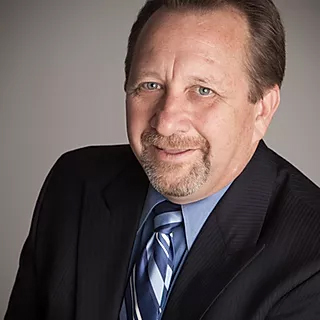 Tom Steele
Director of School Safety Planning
Tom's resume includes serving as a police sergeant/SWAT Team Leader, a Consultant II for the Division of Student Services at the Los Angeles County Office of Education, and as the Director of Student Services in two school districts. He is an expert in campus safety planning/response.
Our Board of Directors is comprised of industry standard experts and stakeholders, each bringing expertise and passion focused on safe schools.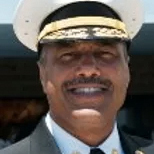 Chief Brian Cummings (Ret.)
Los Angeles City Fire Chief
Chief Cummings worked for 34 years for the Los Angeles Fire Department. Hired in 1980 as a Firefighter/EMT, he promoted through the ranks of Engineer, Captain, Battalion Chief and Division Chief and ultimately Fire Chief for the City. His work included leadership roles in Urban Search and Rescue, Hazardous Materials, the Recruit Training Academy and the Port of Los Angeles. As a consultant, he has been working across North America, providing public safety services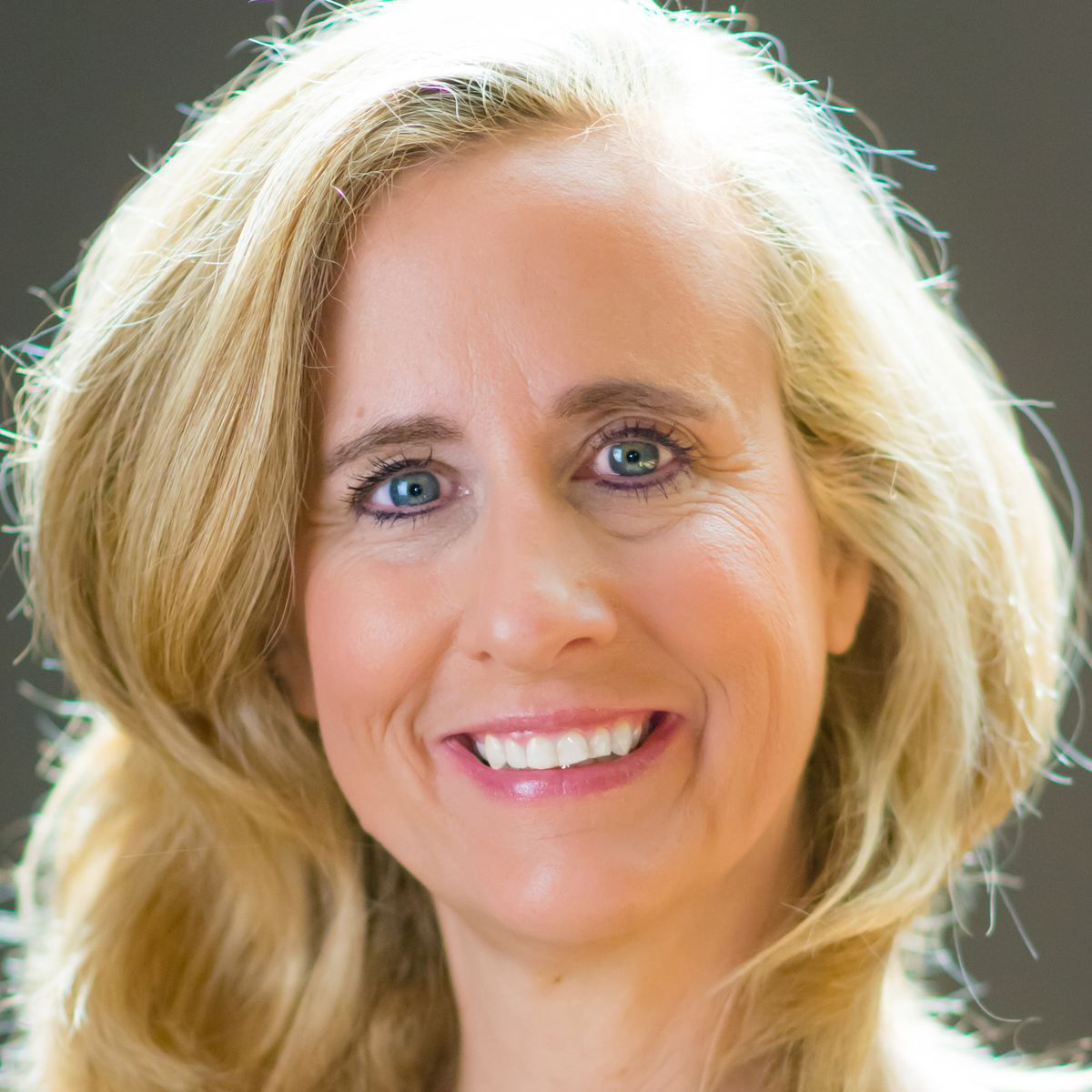 Dr. Melissa Brymer
Dr. Brymer is the director of terrorism and disaster programs at the UCLA-Duke National Center for Child Traumatic Stress and an expert on how children deal with stress following disasters, like, for example, school shootings. Dr. Brymer studies how best to offer psychological assistance in the aftermath of disasters, and the role the center can play in such relief.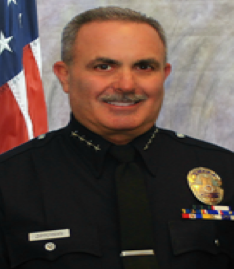 Chief Steven K. Zipperman (Ret.)
Los Angeles School Police Department
Los Angeles Unified School District
Steven Zipperman served as the Chief of the Los Angeles School Police Department and the LA Unified School District from 2011-2020, after serving 32 years with the Los Angeles Police Department (LAPD). During his tenure at LAPD he worked numerous assignments and held leadership positions in various specialized operations assignments including assistant officer-in-charge of the Special Weapons and Tactics Platoon (SWAT). As an LAPD Command Officer, he also held positions of commanding officer in various police divisions throughout LAPD.
As Chief of the School Police Department, Steve was responsible for the oversight of the largest independent school police department in the nation with over 400 personnel who provided campus safety to over 1100 schools, 700,000 K-12 and Adult Education students, covering 710 square miles. Steve also provided leadership and oversight at numerous critical school safety incidents and EOC operations.
Steve holds a Bachelor's Degree in Criminal Justice, and a Master's Degree in Organizational Leadership. He facilitates classes at various public safety leadership programs and presents at various school and campus safety seminars.
Interested in joining our Board of Directors?