Who We Are
Planning . Perspective . Peace of Mind
The responsibility of Safety Plan compliance is frequently an ancillary duty of administrators who have very little time and frequently no training or support.
Let our experts provide the training and support necessary to assure your schools are as safe as they are required to be.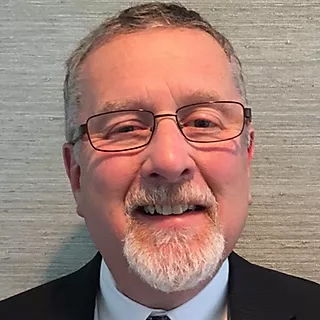 Eric Rosoff
CEO
Eric spent 31 years in law enforcement, including serving as a School Resource Officer and a member of California's School Law Enforcement Partnership. Eric has provided Safety Plan compliance training to hundreds of educators.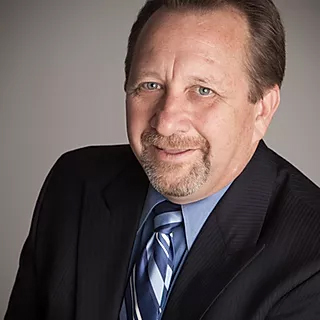 Tom Steele
Director of School Safety Planning
Tom's resume includes serving as a police sergeant/SWAT Team Leader, a Consultant II for the Division of Student Services at the Los Angeles County Office of Education, and as the Director of Student Services in two school districts. He is an expert in campus safety planning/response.
We are in the process of updating our board of directors, please be sure to check back in later!
Interested in joining our Board of Directors?