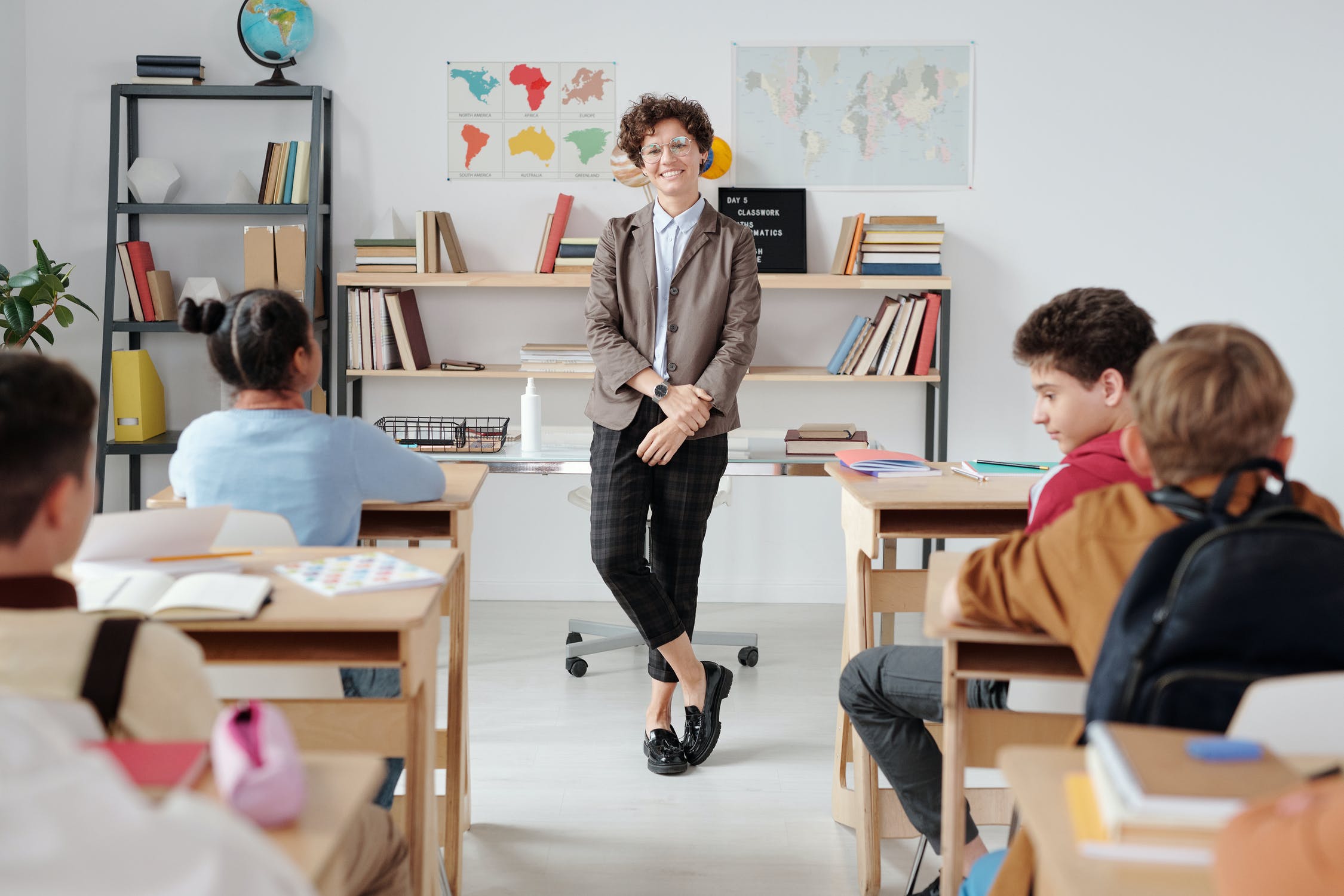 School Safety Plans
School safety plan (SSP) mandates can vary from state to state, with California having perhaps the most comprehensive requirements. SSP's generally involve individual schools engaging in an annual stakeholder based review of designated safety policies and practices to assure compliance. This process goes beyond gathering polices to include a "gap-analysis" review assuring the school can meet the expectations in those policies.
SSP's also address the fact there is no "one size fits all" safety plan. Each school must assess their own unique factors within the larger safety process.
Safety Plan Services 
As a 501(c)3 non-profit, we can assist you with fund raising to pay for you project. 
Services
Up to three Zoom compliance trainings
Editable compliance template approved by the Department of Education
Step by step instructions
Email "help desk" with same day response in most cases, no longer than two school days.
We also offer project oversight services designed to free up essential time for staff and assure compliance with state audits. Contact us for more information and to get you compliance project started!
CONTACT US FOR INDIVIDUAL SCHOOL OR DISTRICT-WIDE PRICING.